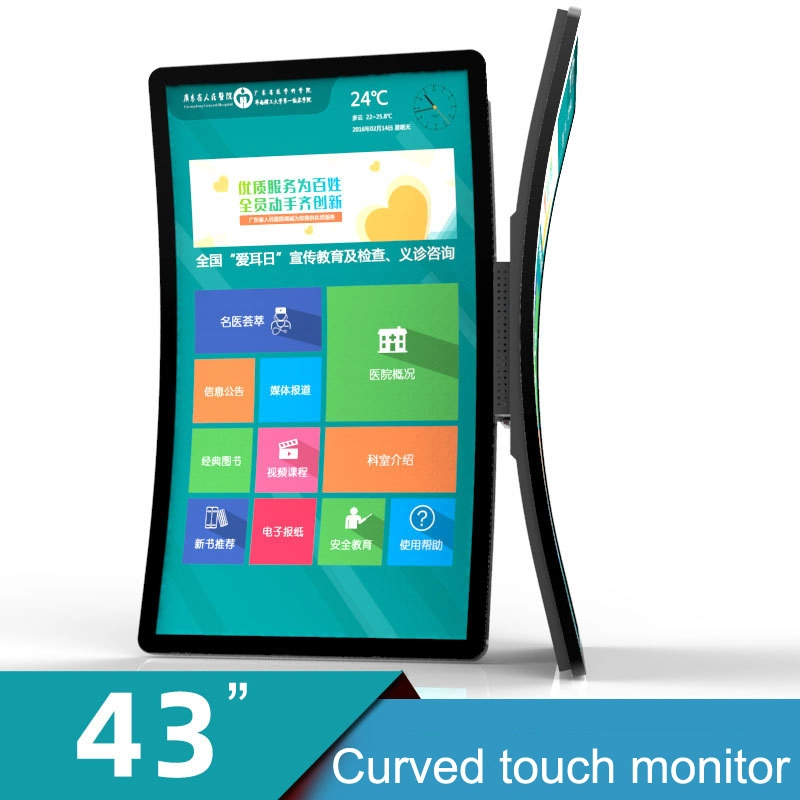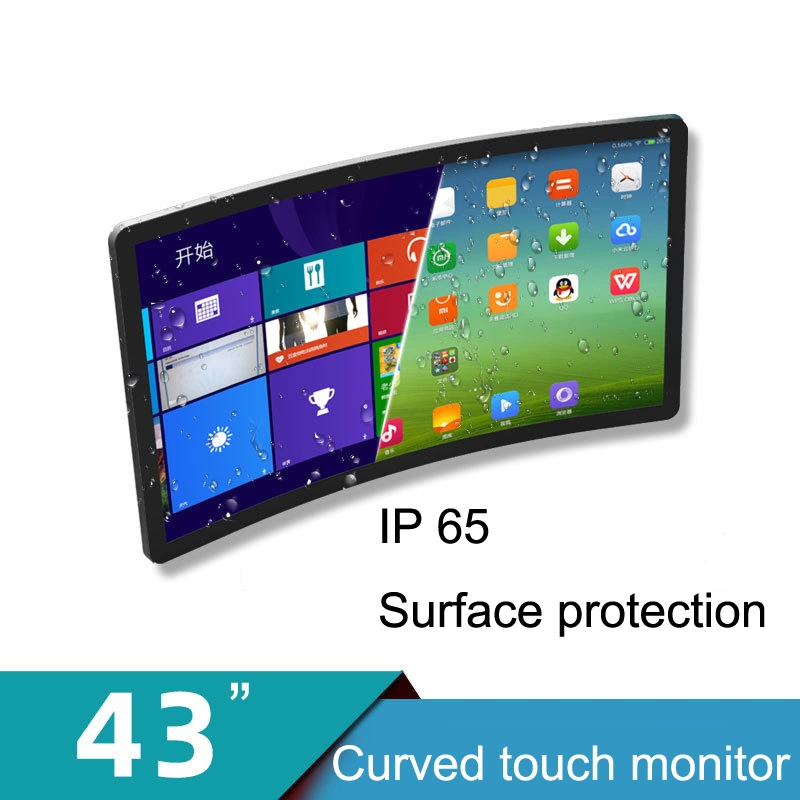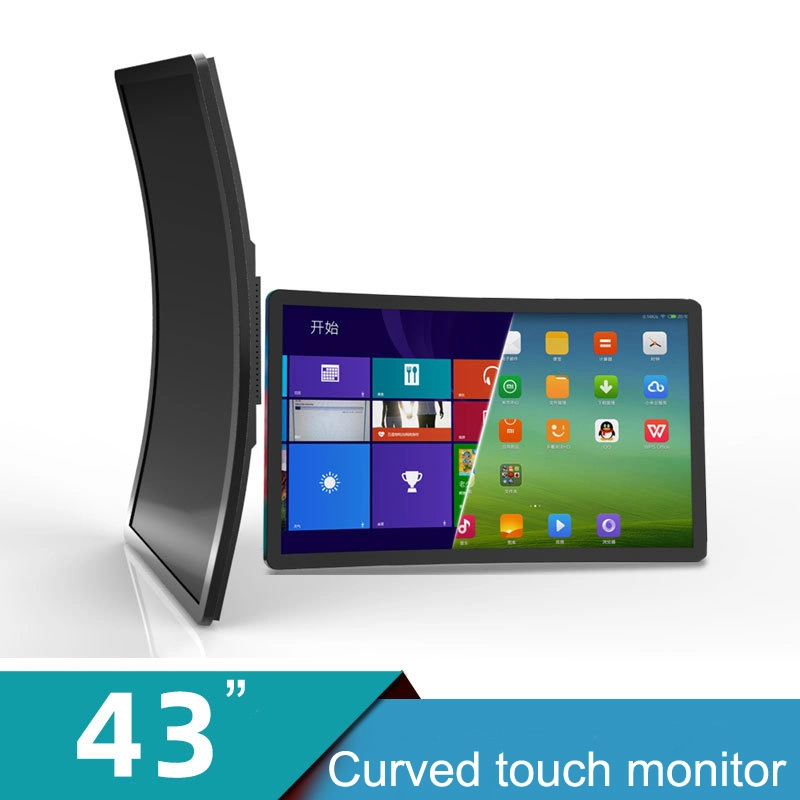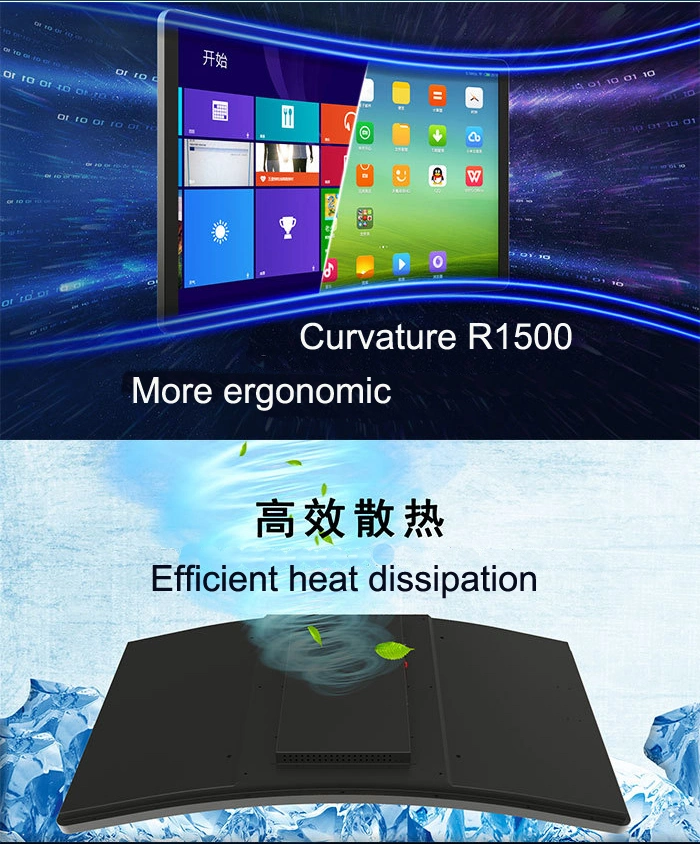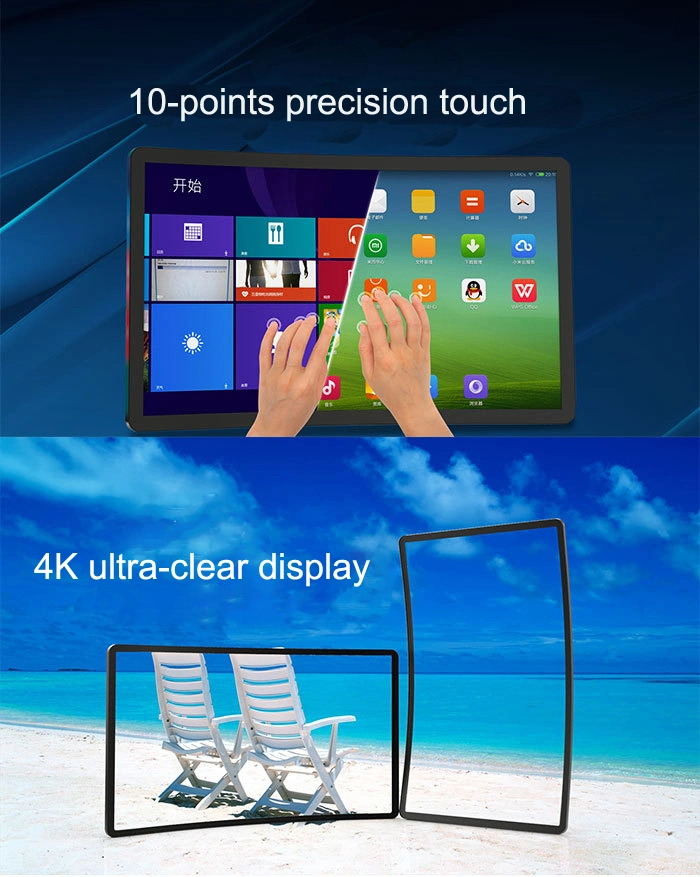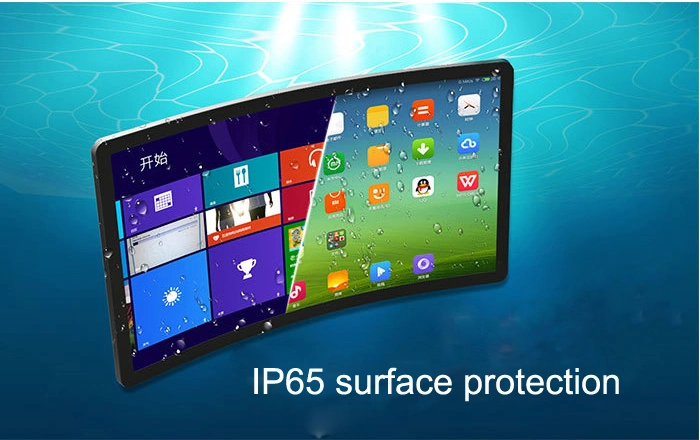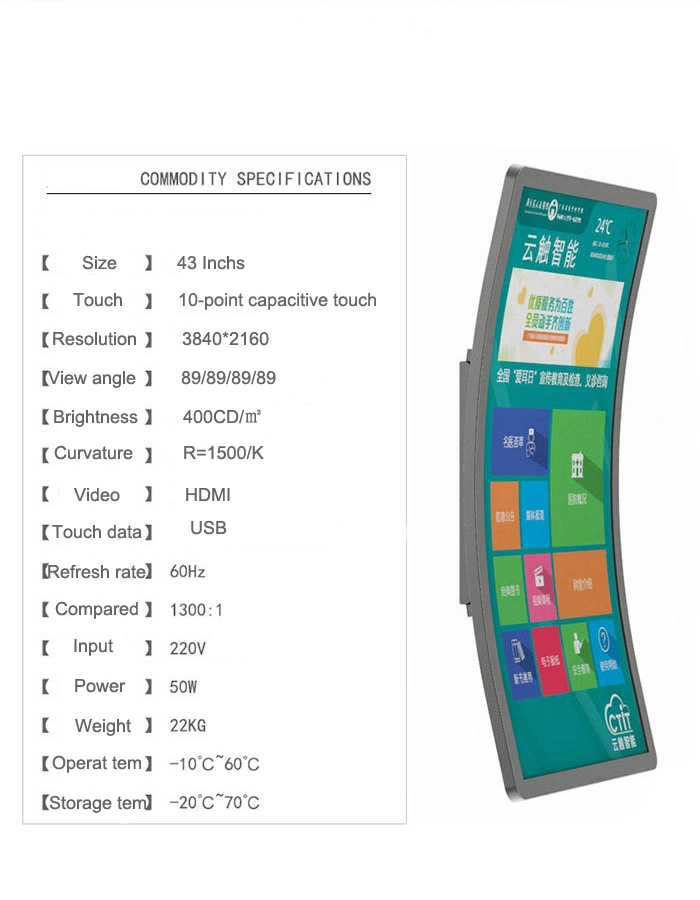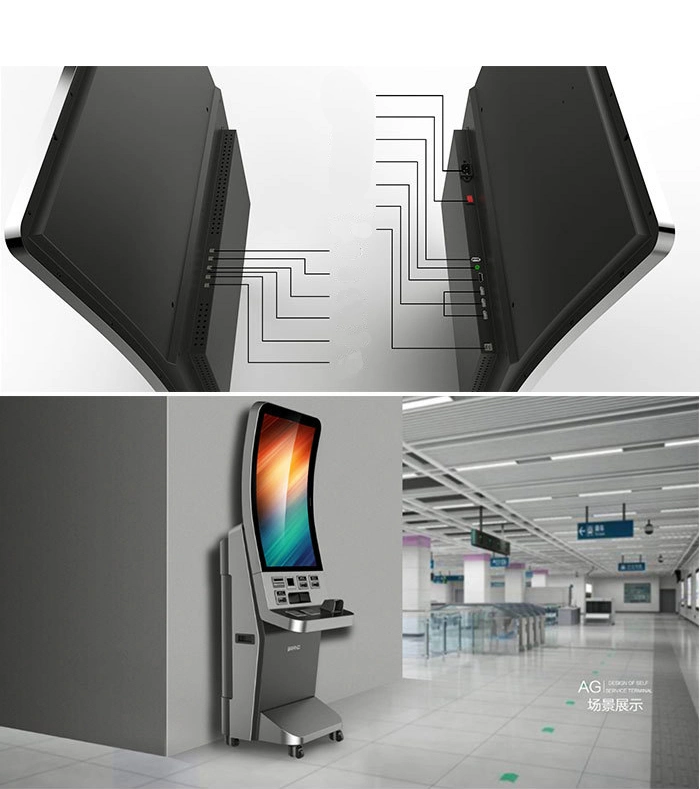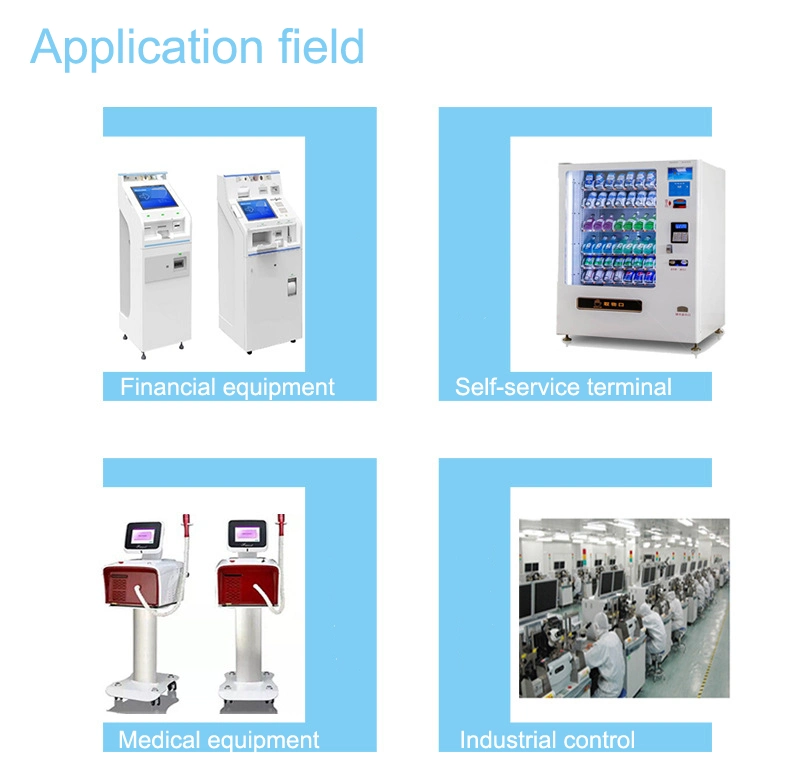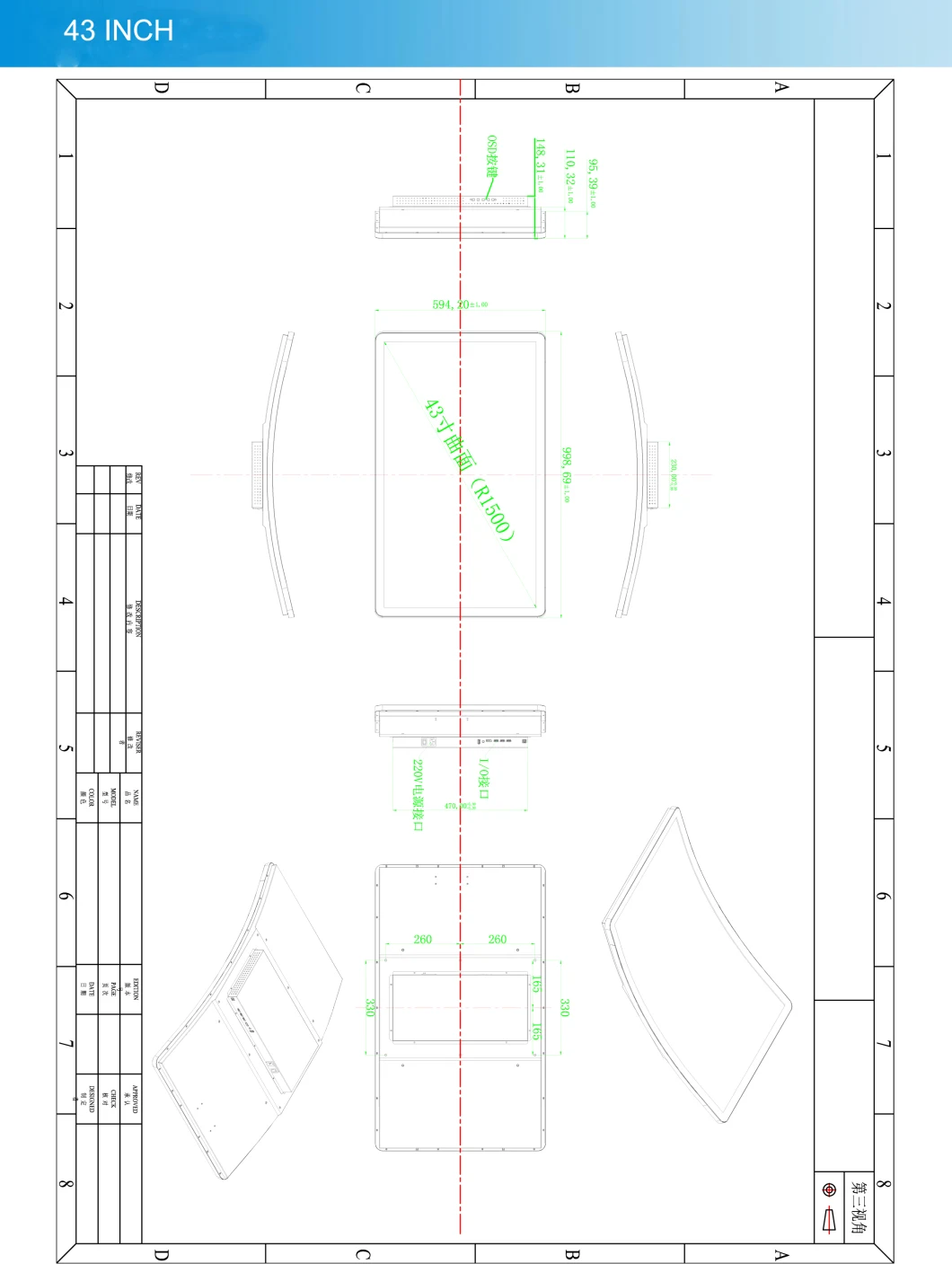 In the process of assembly and use, please pay attention to the following (and not limited to) problems.
1. Make sure that the socket used is well grounded, and the power supply is kept away from high-power equipment.

2. Keep the power supply stable and do grounding protection to avoid lightning strikes.

3. Don't squeeze the touch area on the whole shell or cabinet

4. The internal wiring of the whole machine is not allowed to be touched by non-professionals to avoid electric shock or damage to the wiring.

5. Avoid using or storing under strong magnetism, high temperature, high humidity, high acid/alkali/salt environment.

6. Keep away from flammable materials, gas and dust.

7. Keep the whole machine in a ventilated environment and prevent direct sunlight from irradiating the display area.

8. Avoid turning on the screen in the fully white screen state, and avoid working in the fully white screen state for a long time.