Hanging Banner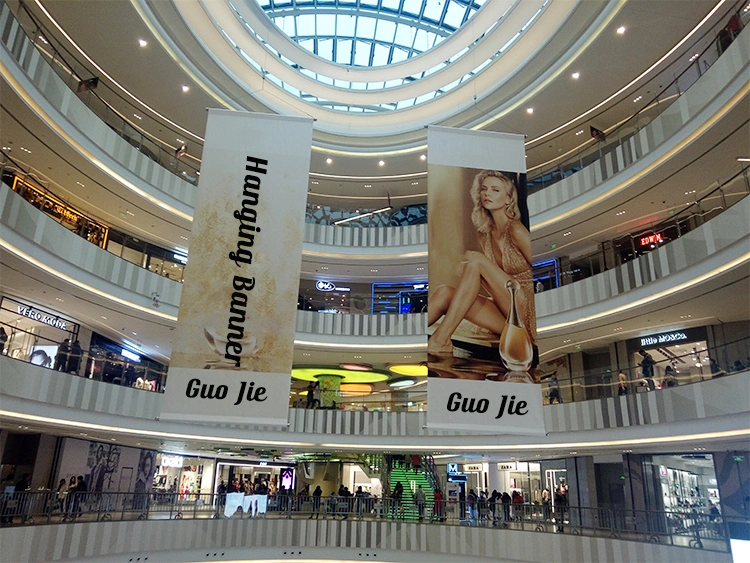 Our hanging banners are available in a variety of sizes and options.
It is available with pole pockets (no hanging hardware), or with grommets.
The banner material is available in a fantastic looking indoor fabric or an indoor / outdoor fade-resistant vinyl both with full color print. For custom sized banners, please contact us and we will be happy to quote the job.
Full-Color Fabric Hanging Banners
Fabric hanging banners are made of a high-quality polyester/nylon blend that's ideal for indoor use. The soft, textured material looks beautiful when hanging and it's durable enough to withstand 1-2 years of extended use. Each banner is printed using a dye-sublimation printing process that injects ink into the cloth for accurate, vibrant colors. Fabric banners are perfect for indoor events like trade shows, in-store displays, church gatherings, birthdays, and much more.
Full-Color Vinyl Hanging Banners
Weather-resistant vinyl hanging banners are ideal for outdoor events and advertising. Banners are available in a variety of custom sizes, ranging from minimum 2ft wide/high to maximum 10ft wide/high.
Select from durable materials, including 7oz Mesh, 13oz Scrim, 18oz Scrim single and double-sided, Both digital printing and uv printing is ok.
Whichever type you choose, this smart eye-catching banner will breathe new life into your your event, storefront or sporting event!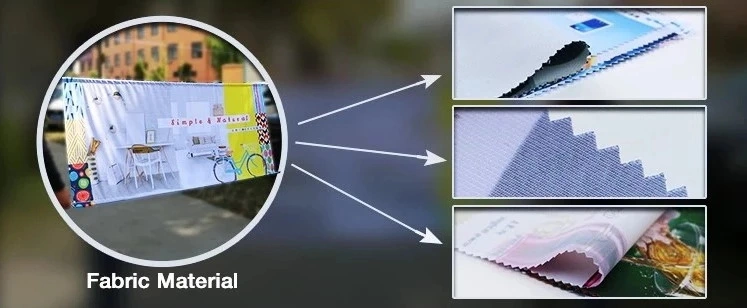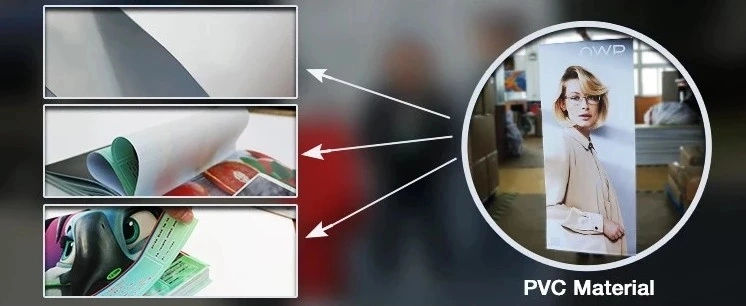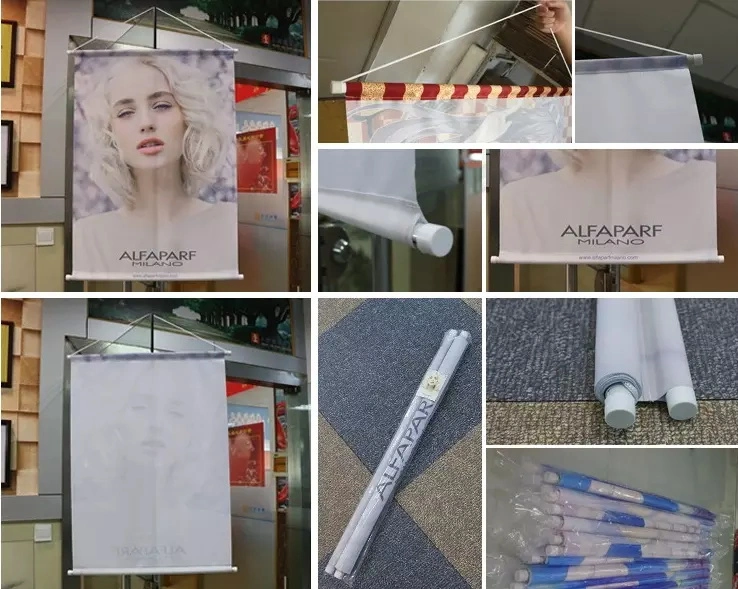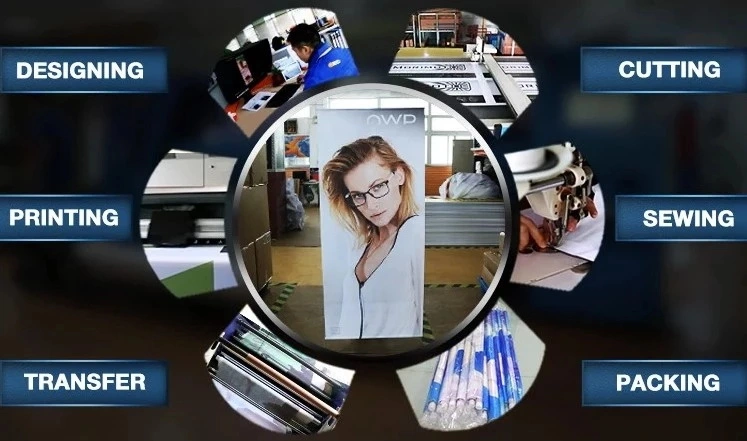 Shanghai Guojie Banner Produce Co., Ltd.
It established in 2000,has a total operation area of 8000 square meters. Our company is specialized in processing indoor photos, outdoor pictures, inkjets, dye-sublimation, UV tablet print and display products, large-scale processing plants. The company has successfully passed ISO9001:2010 version quality system implementation and certificated by SGS
The highest accuracy can be achieved 1440DPI. Seven-color printing, the color is more delicate, level richer, faster, close to printing effect. The accuracy of outdoor inkjet machine can reach 720DPI. It is anti-UV, anti-baptism of wind and rain.
With indomitable spirit of hard-working, Guojie has won the new and old customers. Replying on the quality of survival with reputation and development purposes and leading-edge technology we will sincerely serve you!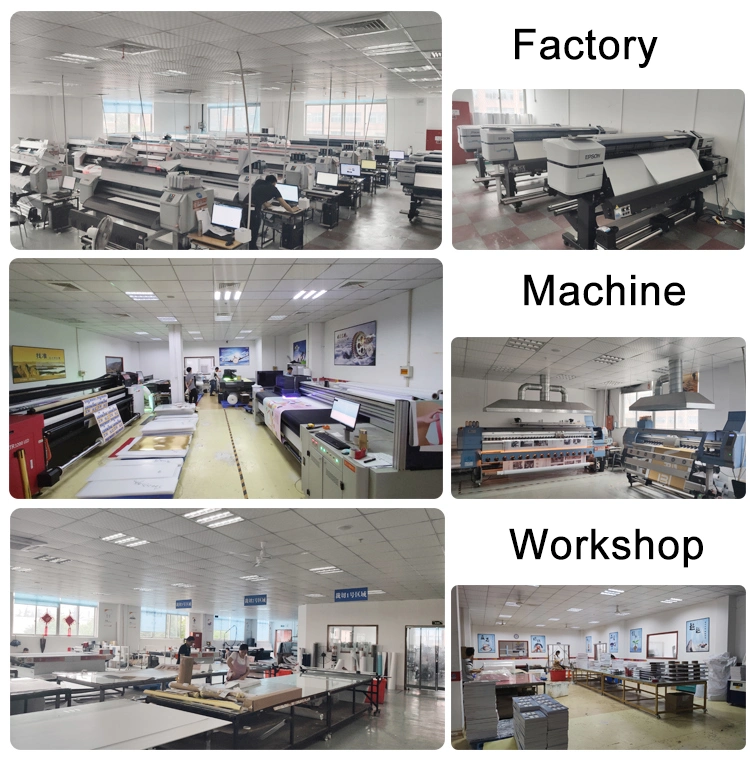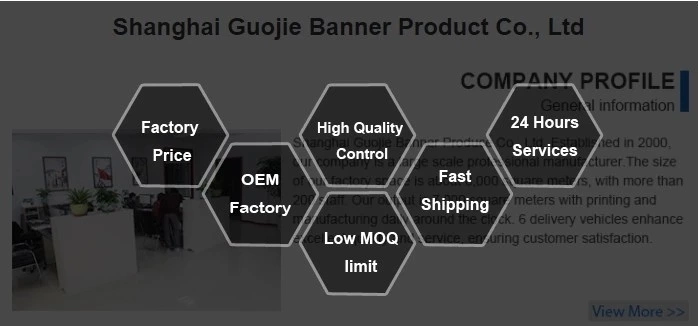 Customers review!