Color HDPE Plastic Sheet Plastic Block Polyethylene Sheet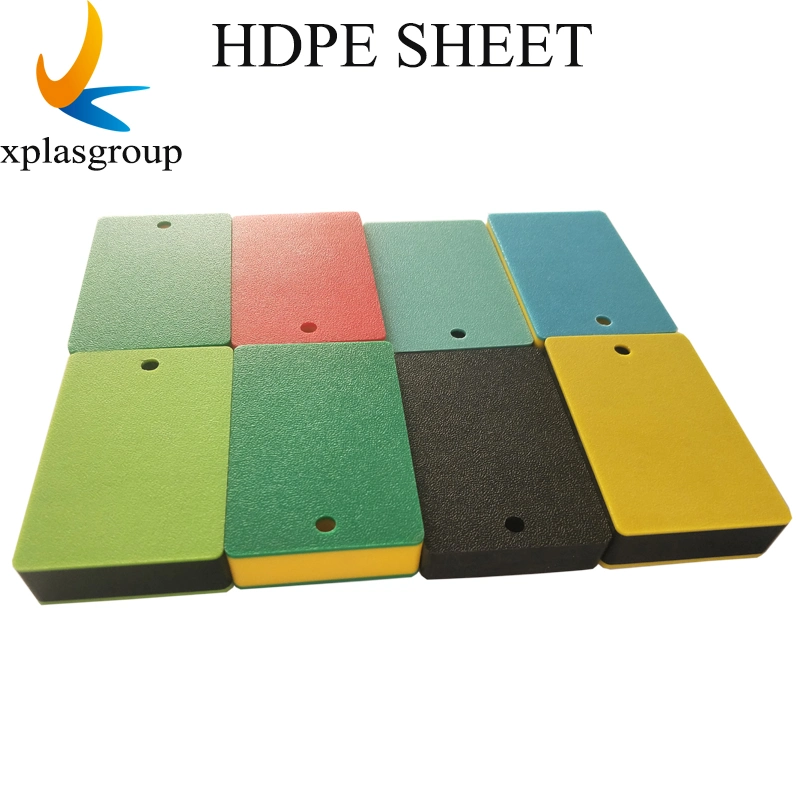 HDPE
is an engineering plastic that is often underestimated and although HDPE is popular,it is sometimes confused with other engineering plastics.
HDPE is a shortened name for High Density Polyethylene and available in two main grades, 300 and 500 grade. The higher the HDPE grade number the higher the density of the plastic is which improves the performance of the product.
HDPE offers resistance to almost all acids and bases, detergents and hot water.
HDPE is an excellent engineering plastic that has many unique and useful properties to offer users who need a varied and combined range of beneficial features.
Color HDPE Plastic Sheet Plastic Block Polyethylene Sheet
HDPE is used in a variety of applications and industries where excellent impact resistance, high tensile strength, low moisture absorption and chemical and corrosion resistance properties are required. And PE has good insulation properties and is easy to weld. The operating temperature of HDPE is from -50°C to +90°C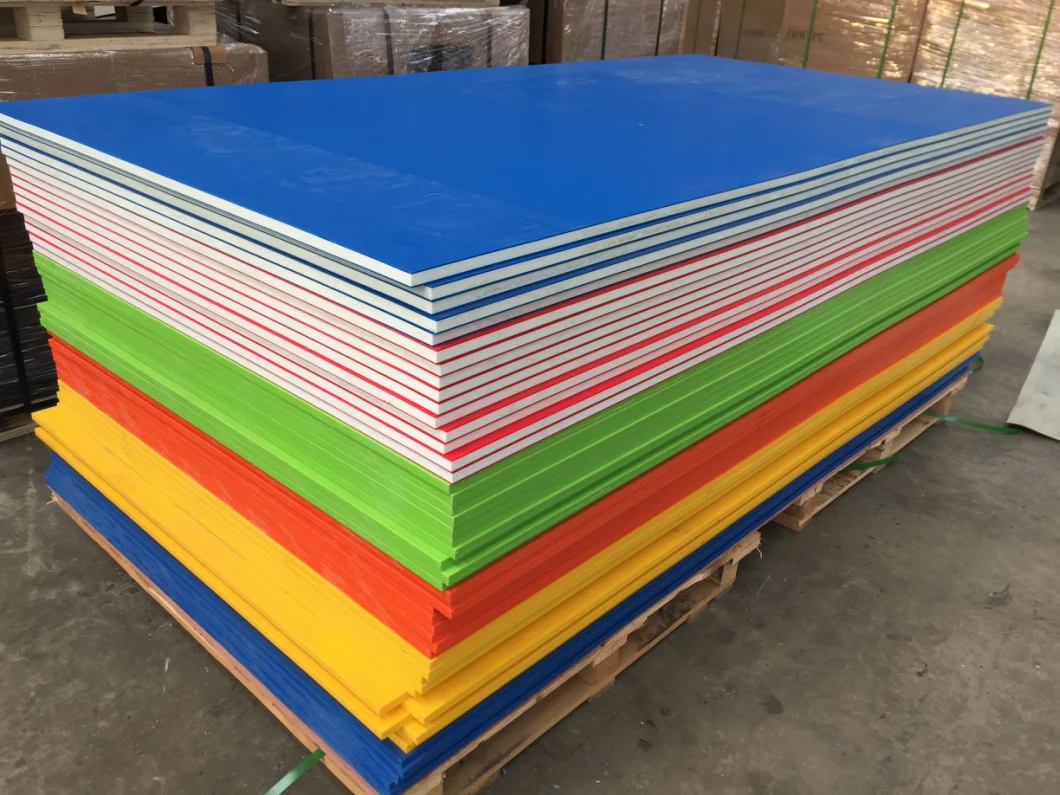 Characteristics:
1. Resist organic solvents, degreasing agents & electrolytic attack
2. Excellent chemical resistance
3. Good electrical insulation
4. High flexibility (also at low temperature)
5. Good protection against stress cracking
6. Super low water absorption
7. Food safe
Application:
1. Pumps and valves, seals, medical industry
2. Used to commodity housing, non-load bearing components, plastic box, turnover box
3. Used to extrusion blow molding containers

We Promise ! ! !
1. Custom dimension and color are available
2. Suitable for laser cutting, polishing, bending, drilling, thermoforming, and printing.
3. More than 50 kinds of colors, transparency could be 93%.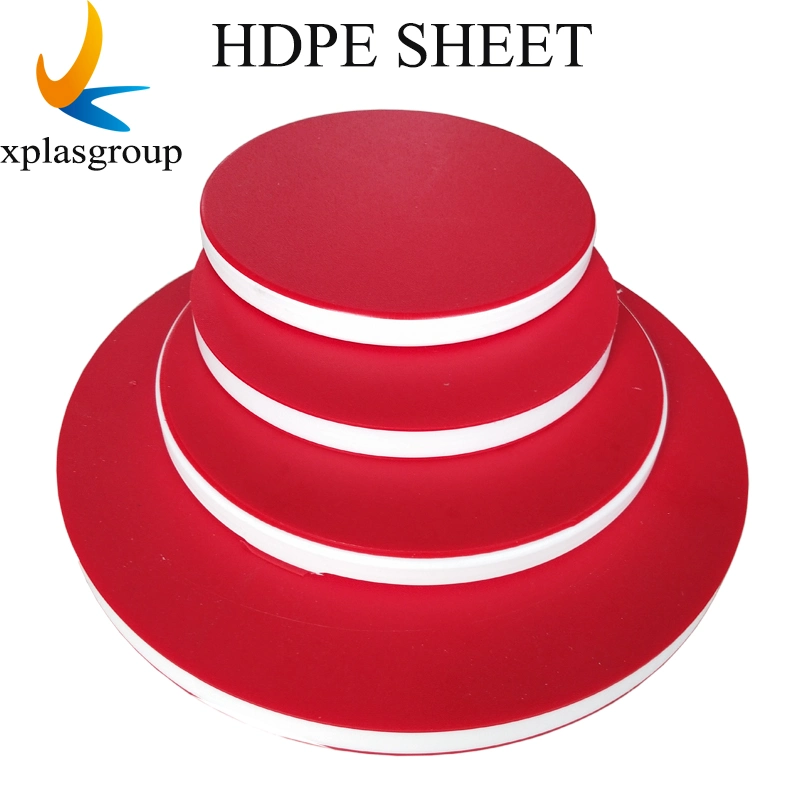 Other products: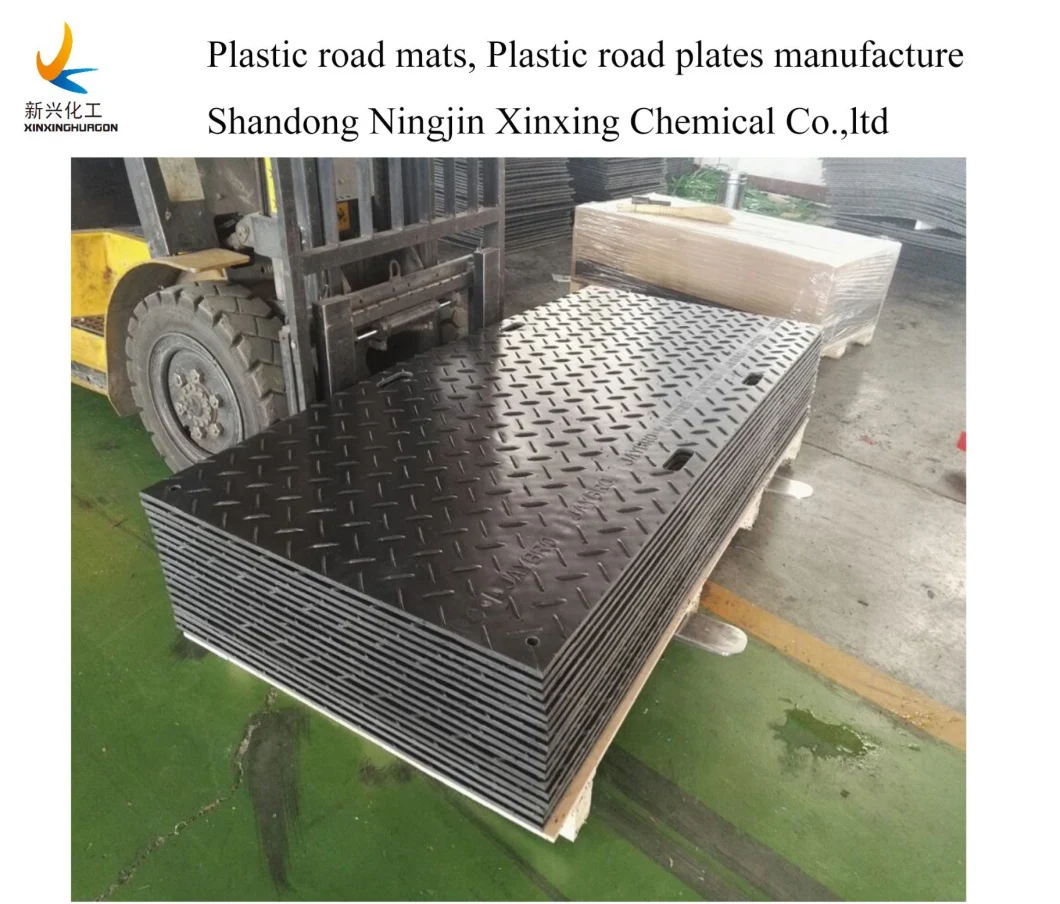 Crane outrigger pads: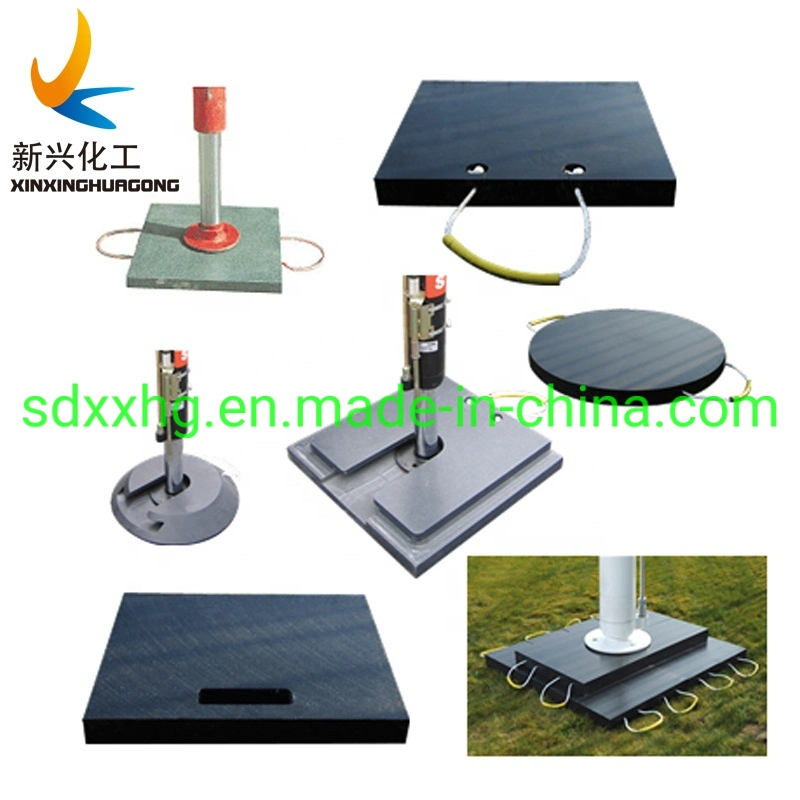 Marine fender pads